Meet Your Team
Leadership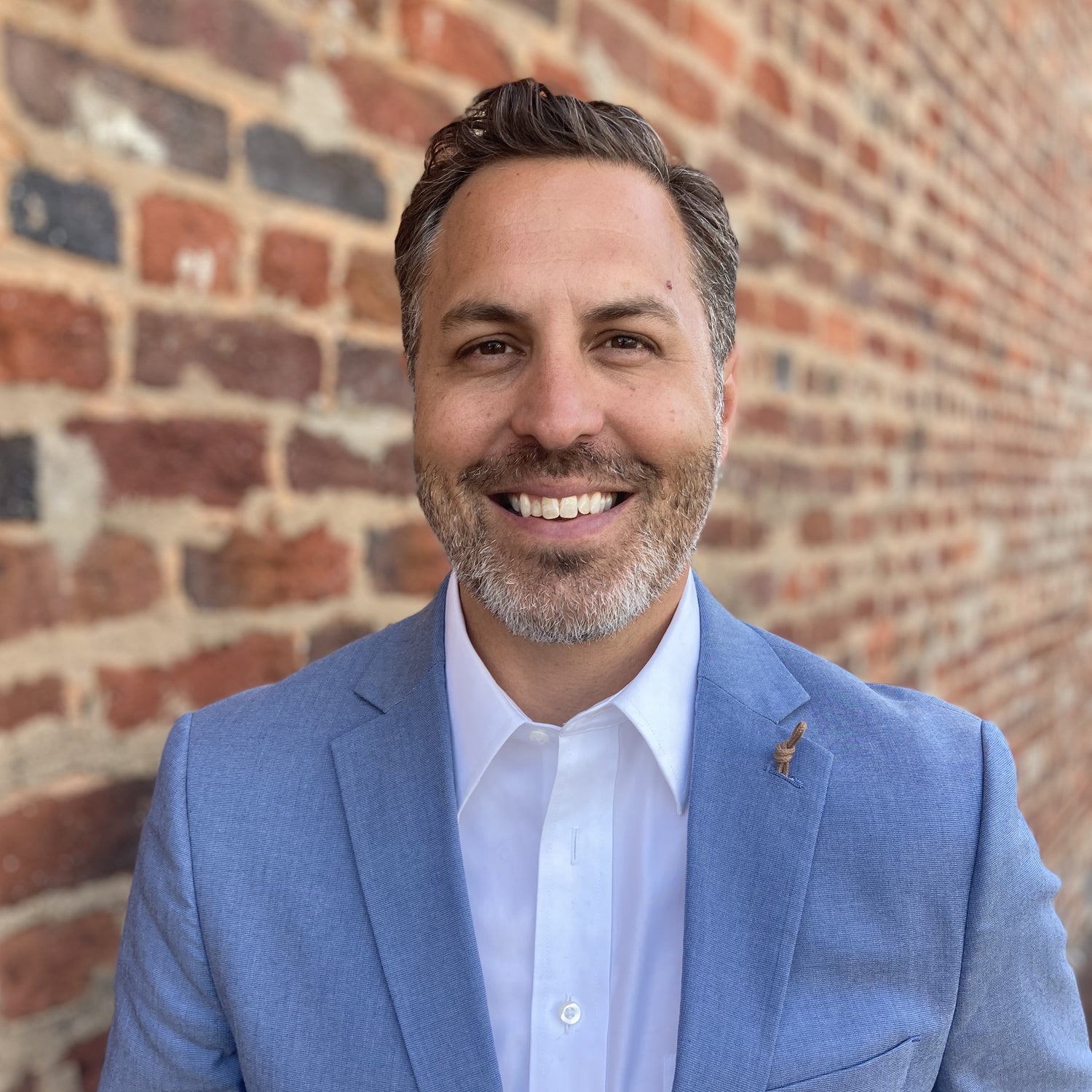 Daniel Bizzell
The Industrial Design Guy and visionary of our next generation products and business.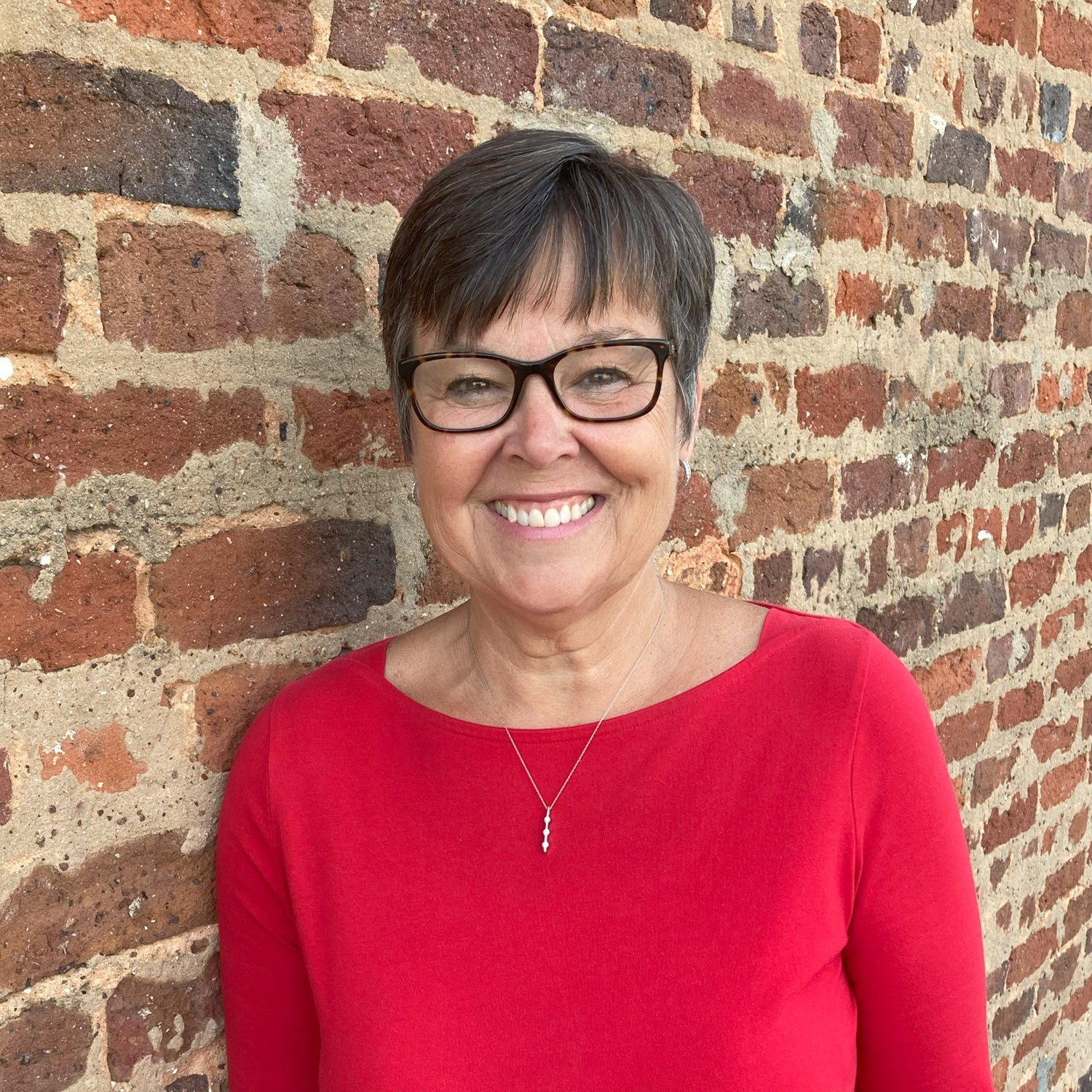 Julie Huffman
35 years of taking care of the important stuff with the 10 Seconds® Team at Plant #3.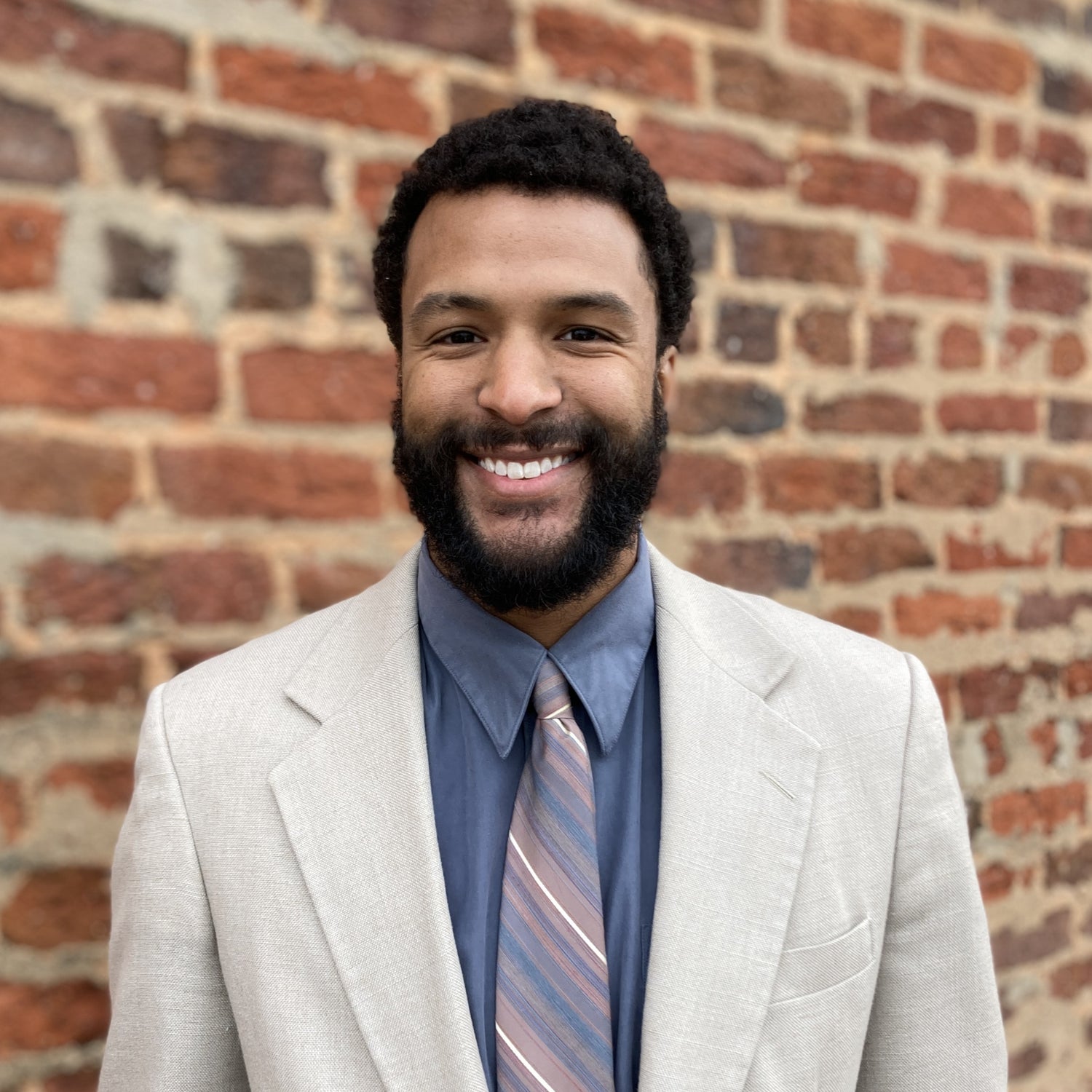 Charles W. Clark
Our humble and effervescent product know-it-all. Reach out to Charles for a brand line review specialized to your company.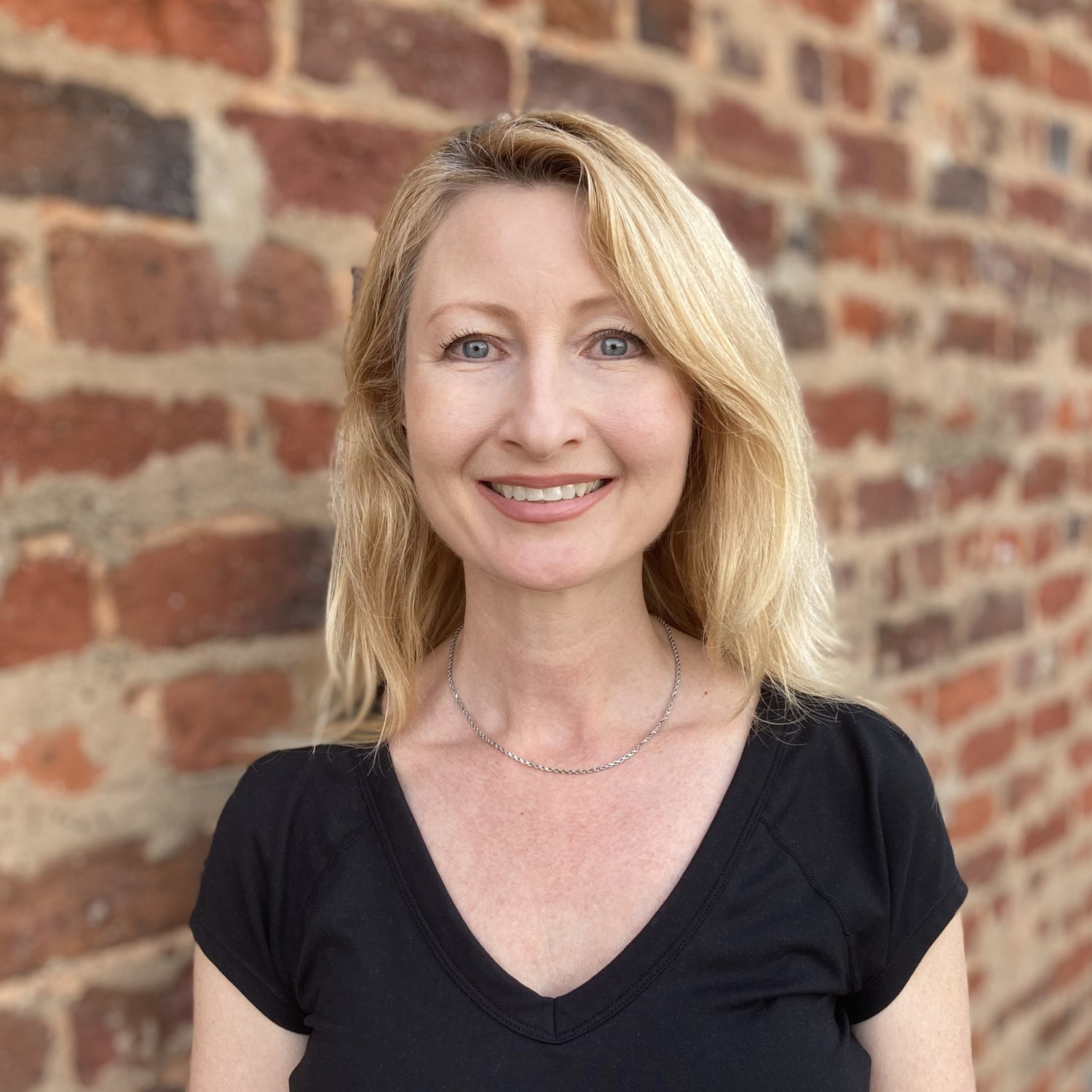 Tammy Carpenter
The white gloves that monitors the team and process for your Online Wholesale and Direct To Consumer orders.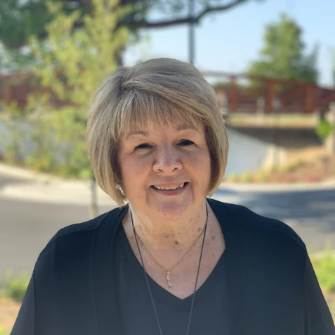 Patty Simms
Providing kindness and high quality service for all of our customers.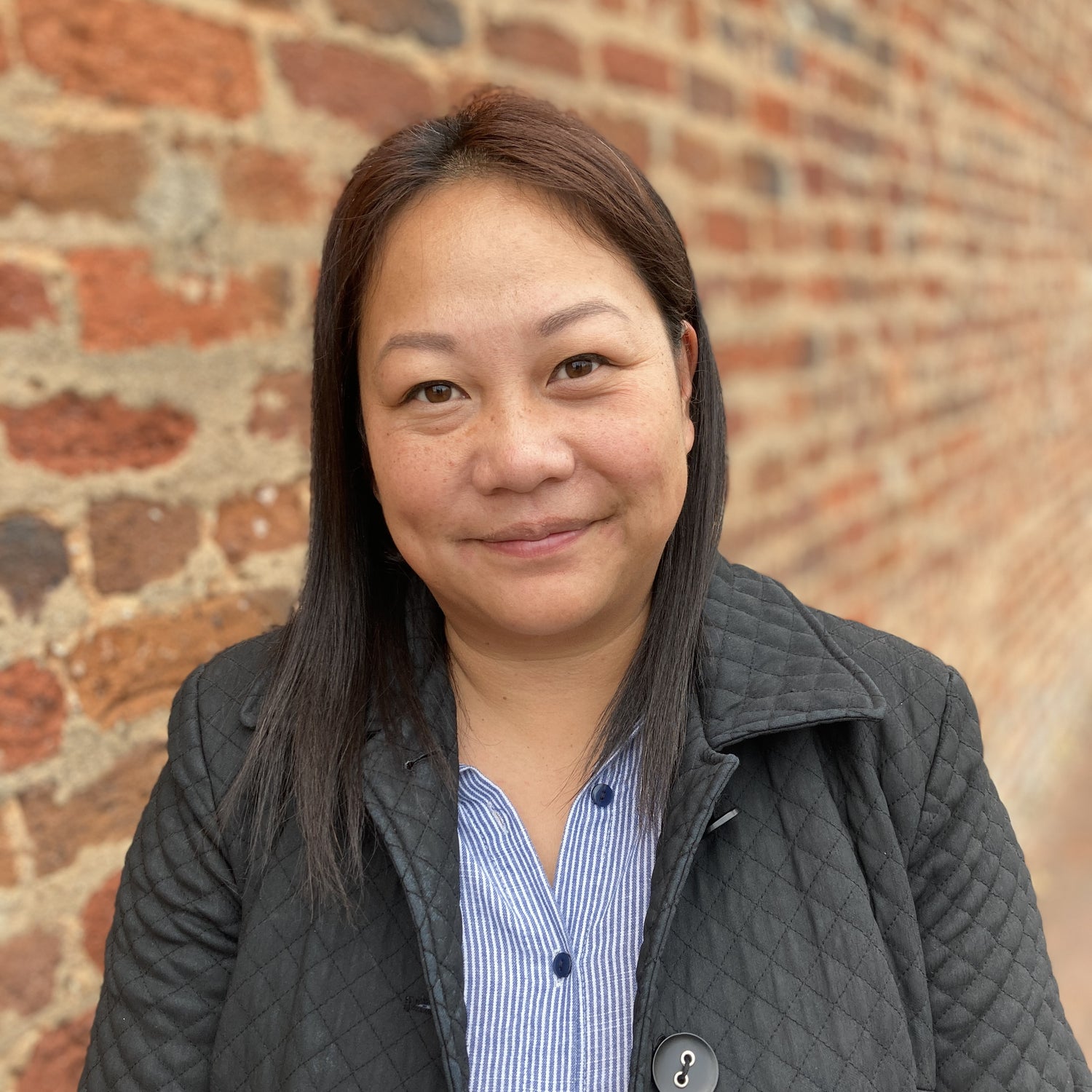 Esther Lor
Utilizing years of production expertise to keep lead times low, communication high, our employees safe, and our customers happy.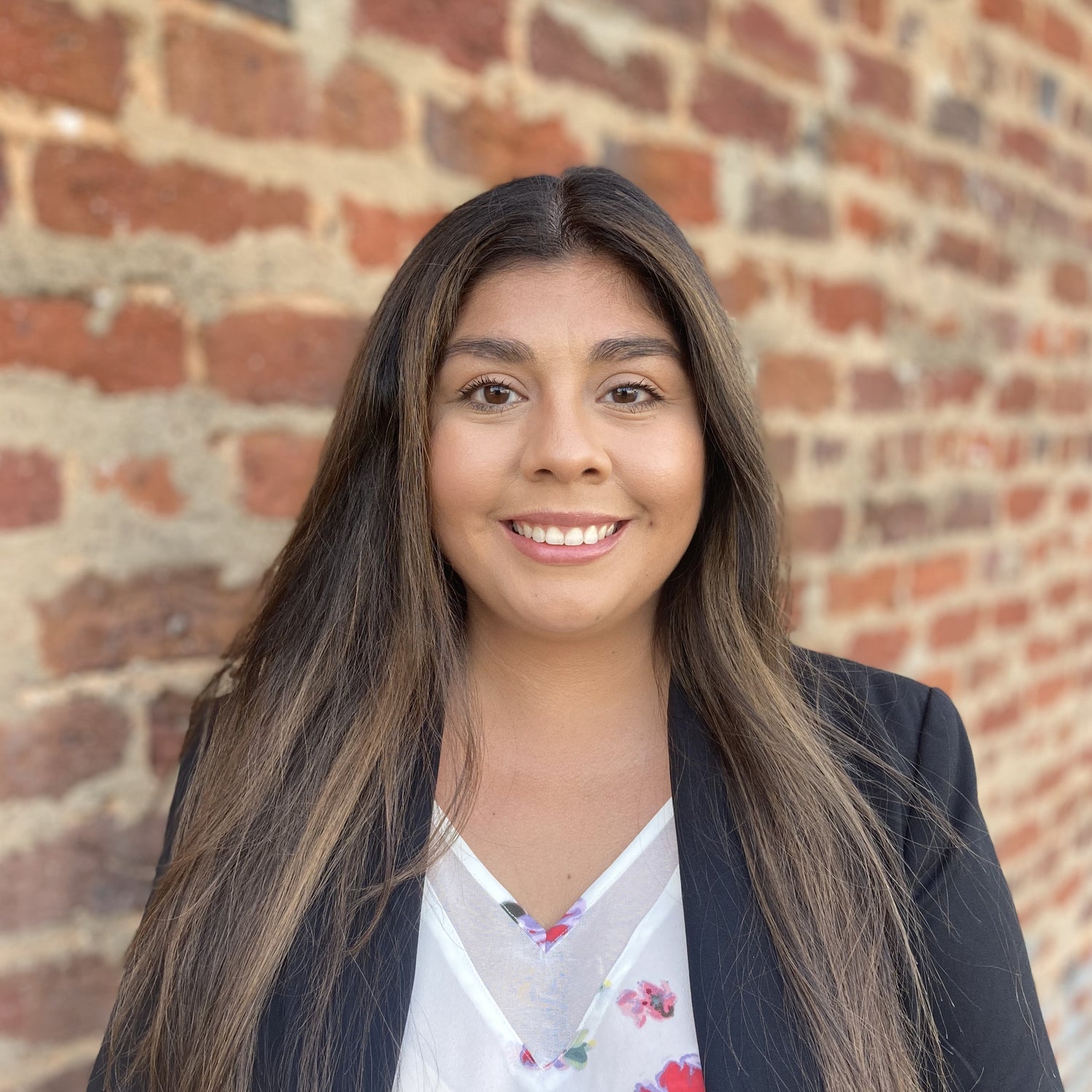 Grace Roseman
Keeping us stocked up to fulfill your orders faster. And our specialist of all things Taylor Swift.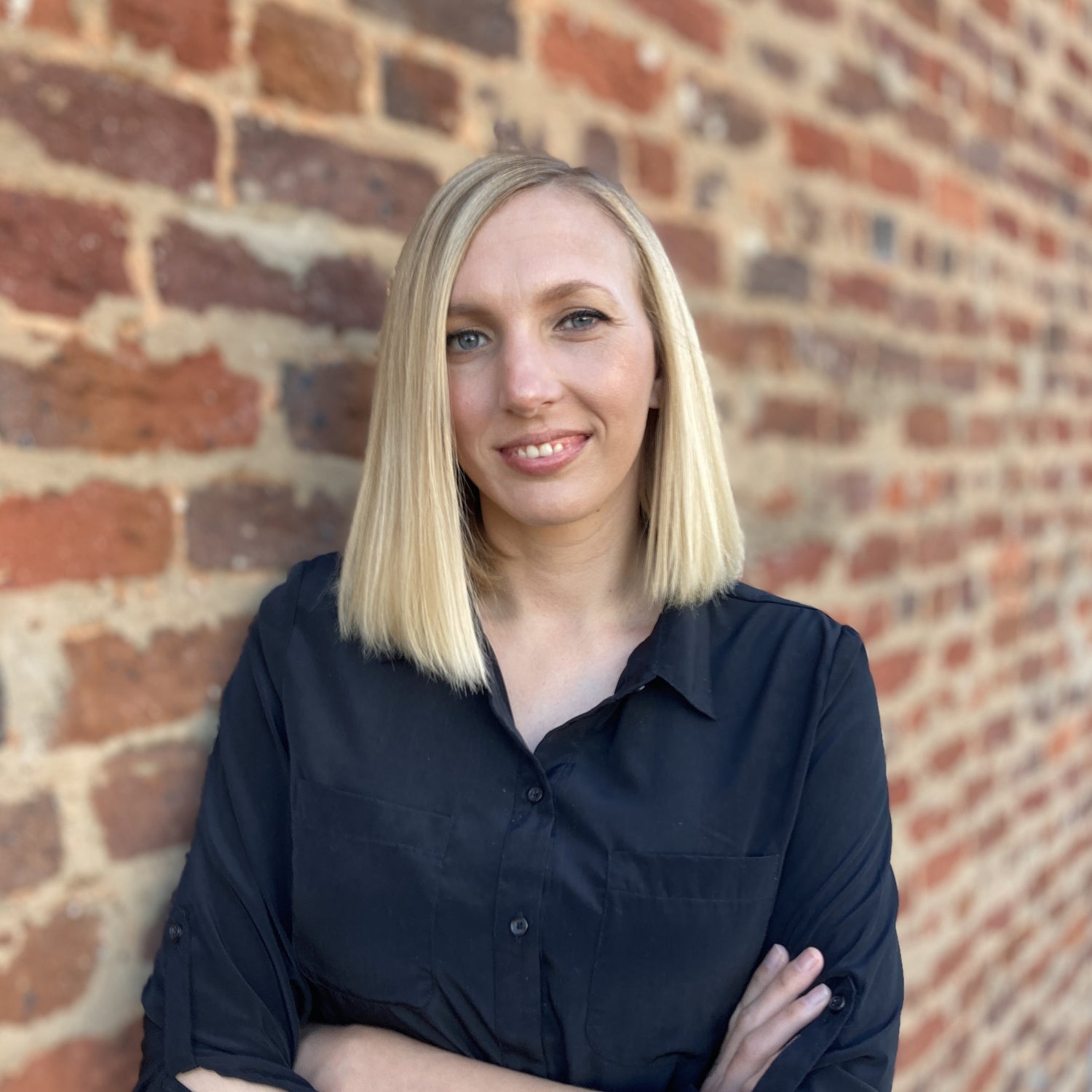 Lindsey Geddings
Key to modernizing our efforts and growth in both our OEM portfolio and Omni-Channel opportunities with our digital retail and industrial partners.
Rhonda Tankersley
The Analytical brain of the accounting department.
Cheryl Setzer
Receiving all work orders and making sure all product is accounted for.
Marketing & Talent Recruitment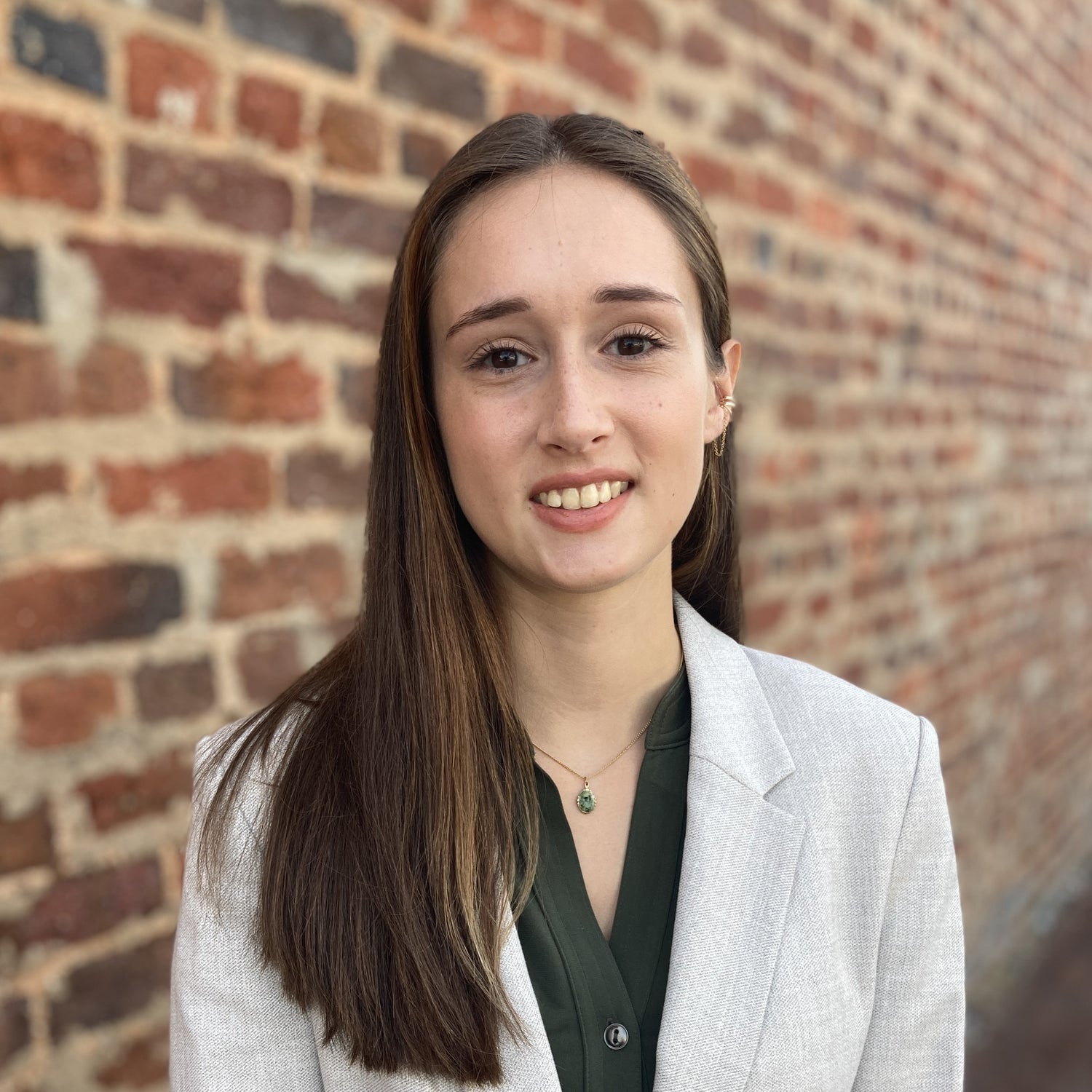 Danielle "Mary" Heindl
Helping us build our next-generation team, culture, and product efficacy.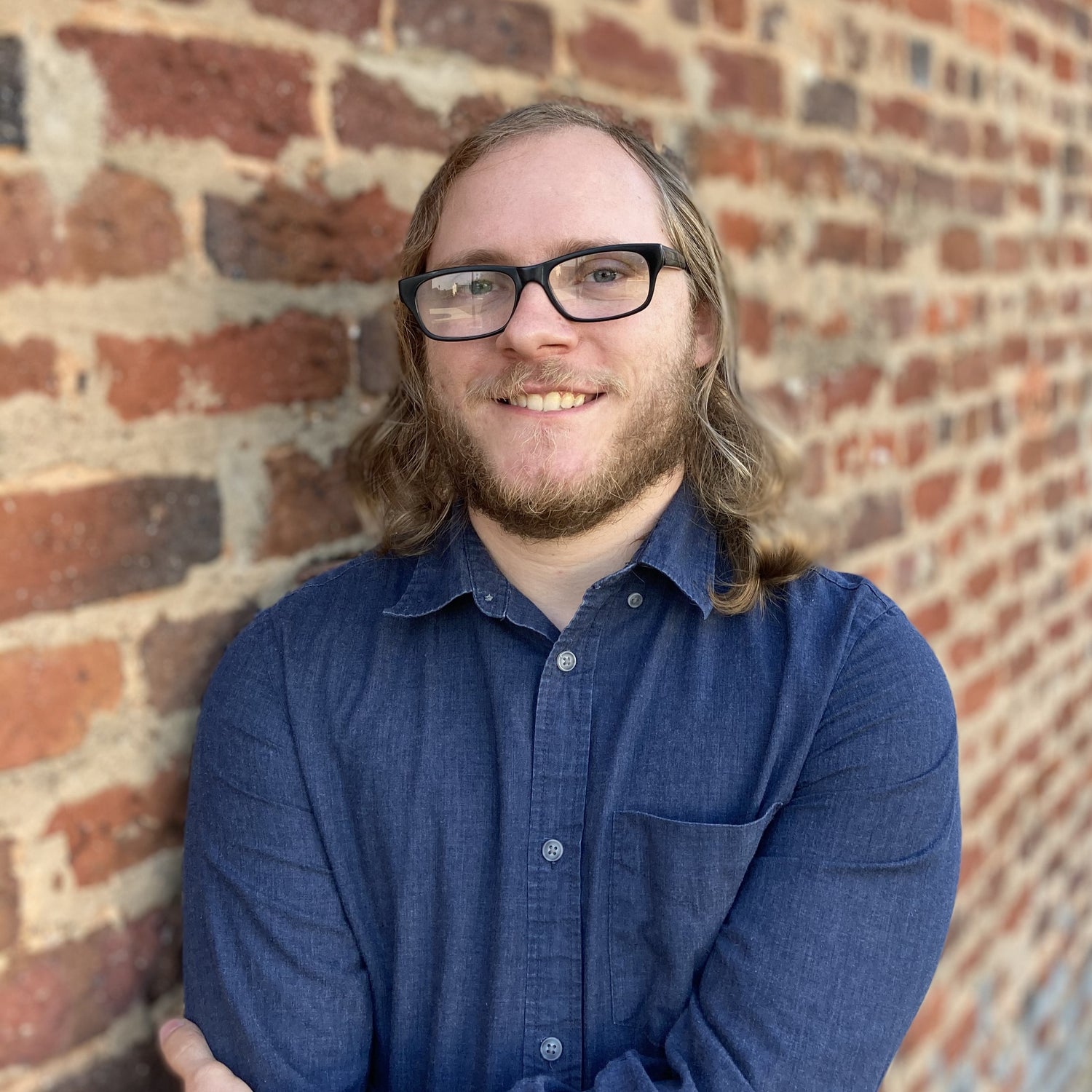 Kendal Coffey
Showing the world the benefits and new features of our products through image and graphic content.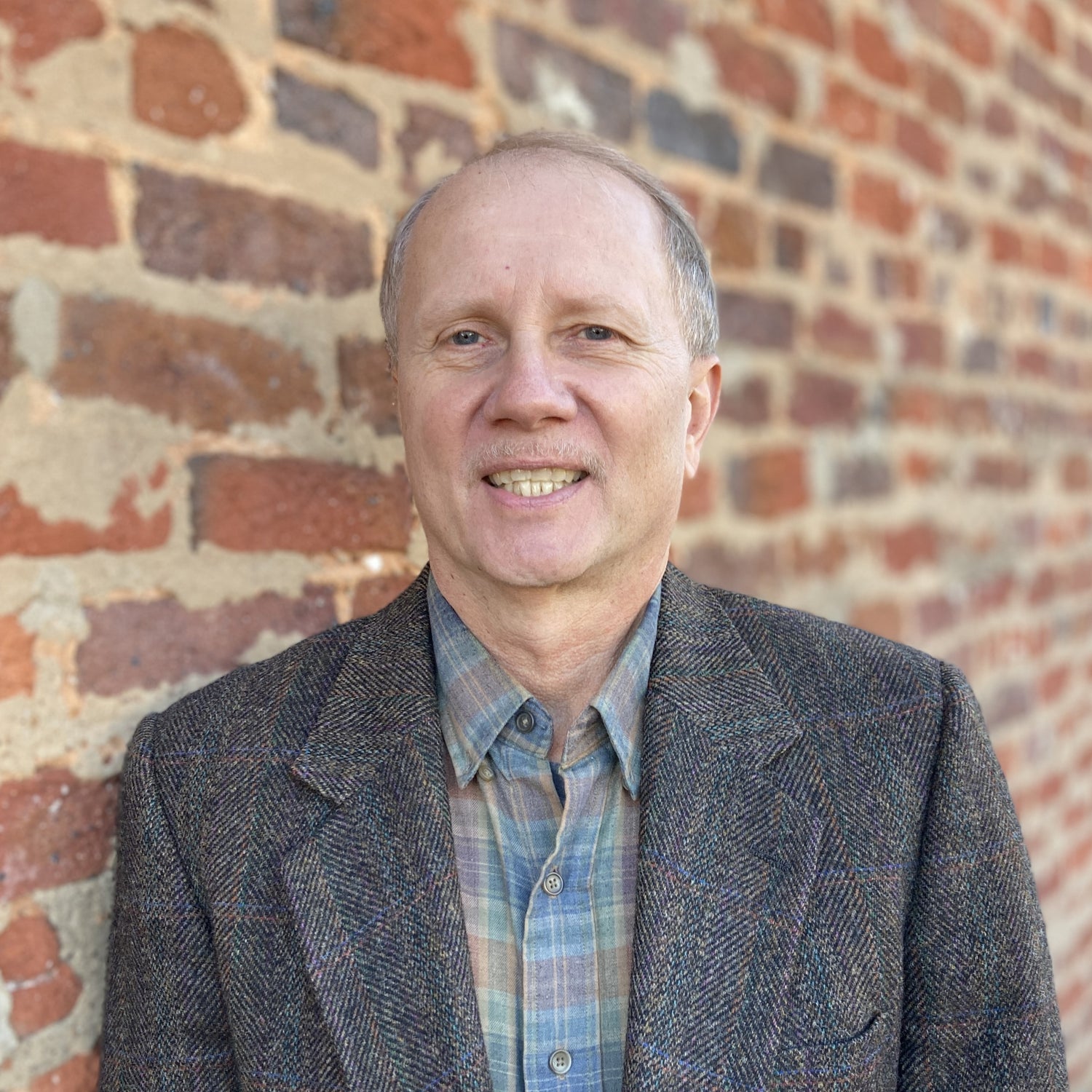 Cliff Coffey
A man of many hats, handling our yarn purchasing, recycling, and logistics for Hickory Brands, and of course our weaving department. Cliff brings his lifelong knowledge of the textile industry to our ever expanding team.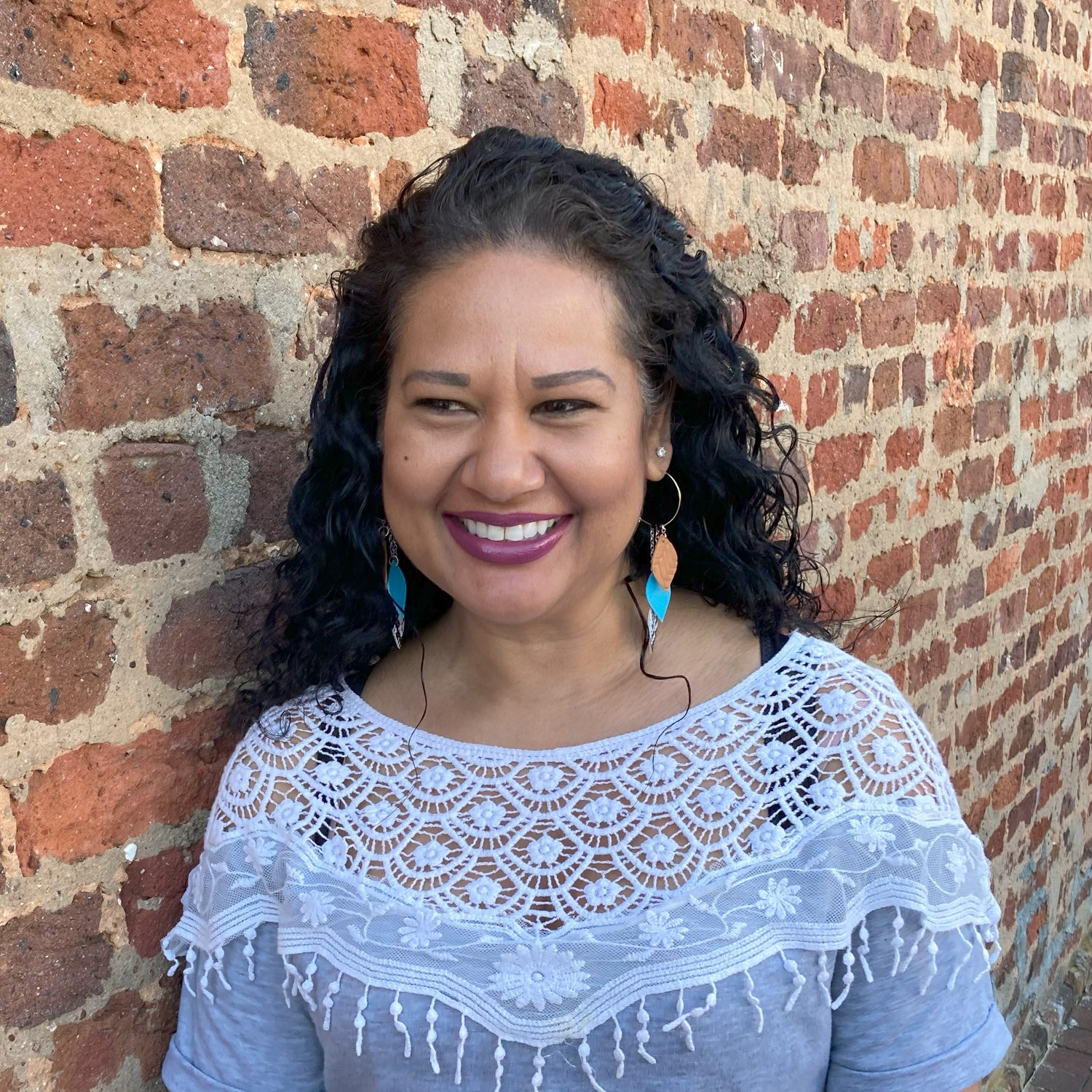 Diane Eaton
Boss Lady and our honorary first Employee of the Year for her outstanding leadership and utmost dedication to her team and the company.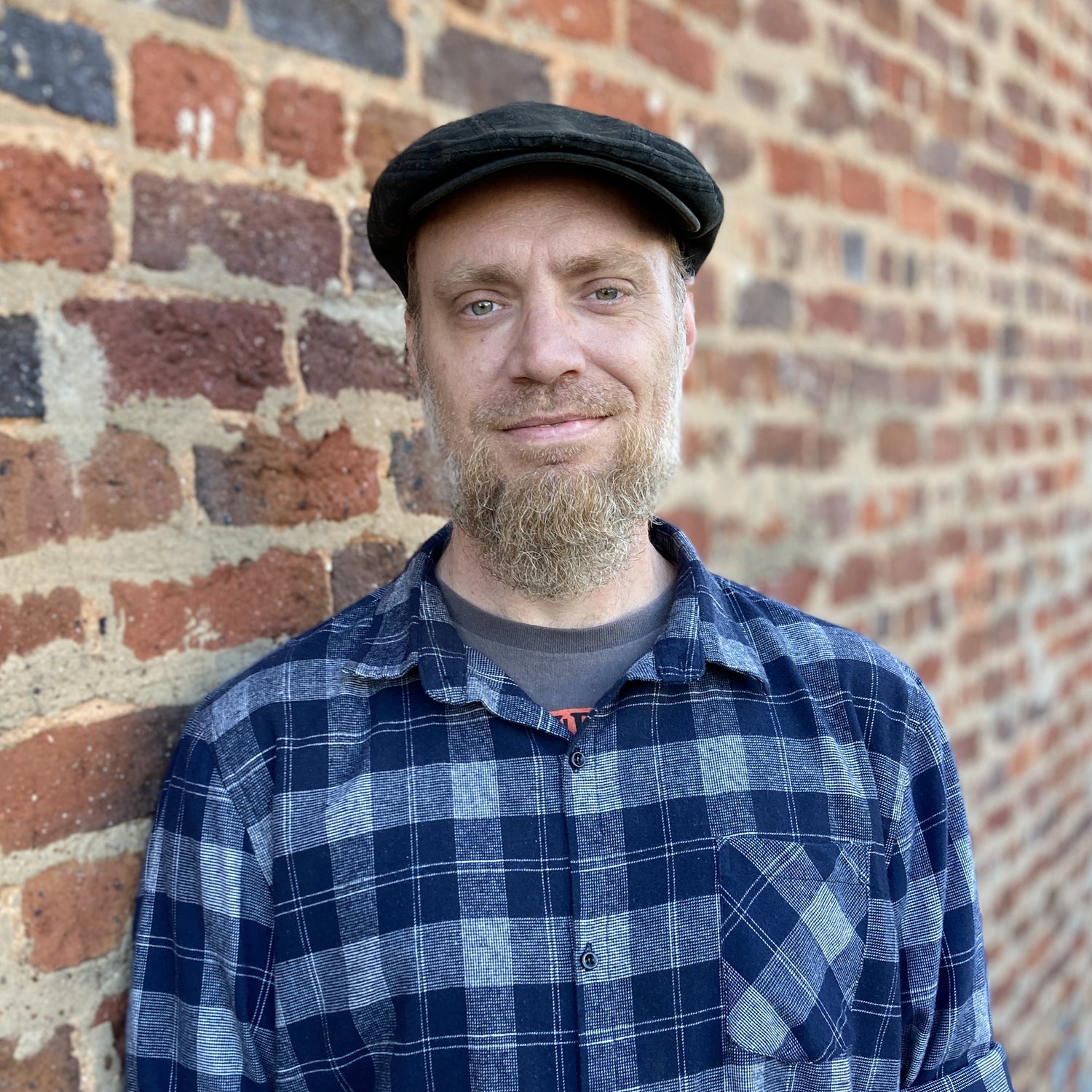 BJ Ward
Our resident expert of adorable Pitbulls (and braiding, of course). BJ manages the largest department in our Plant #3 facility with great care and long time expertise.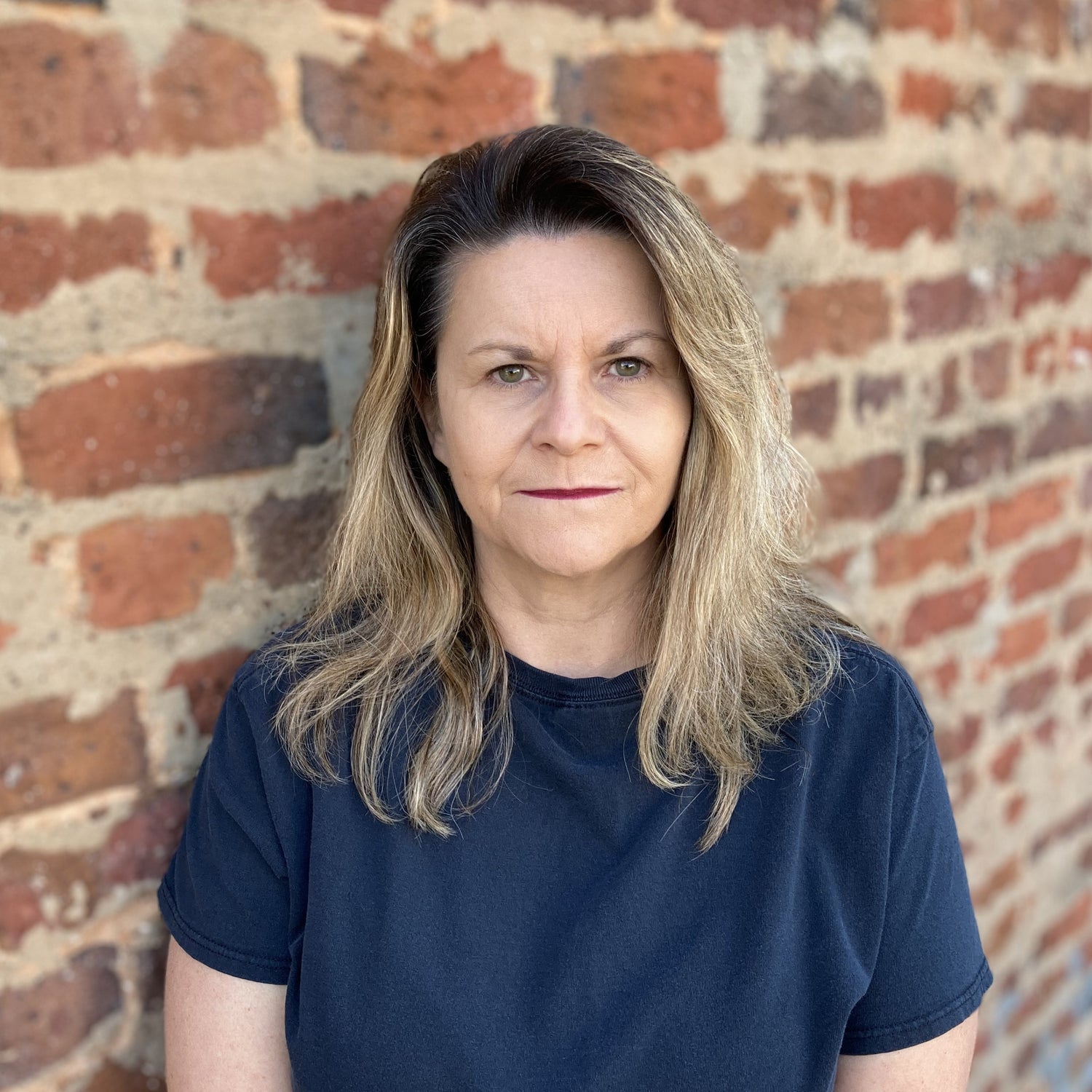 Anita Picklesimer
Anita ensures all of your product is shipped out on time and handled with care.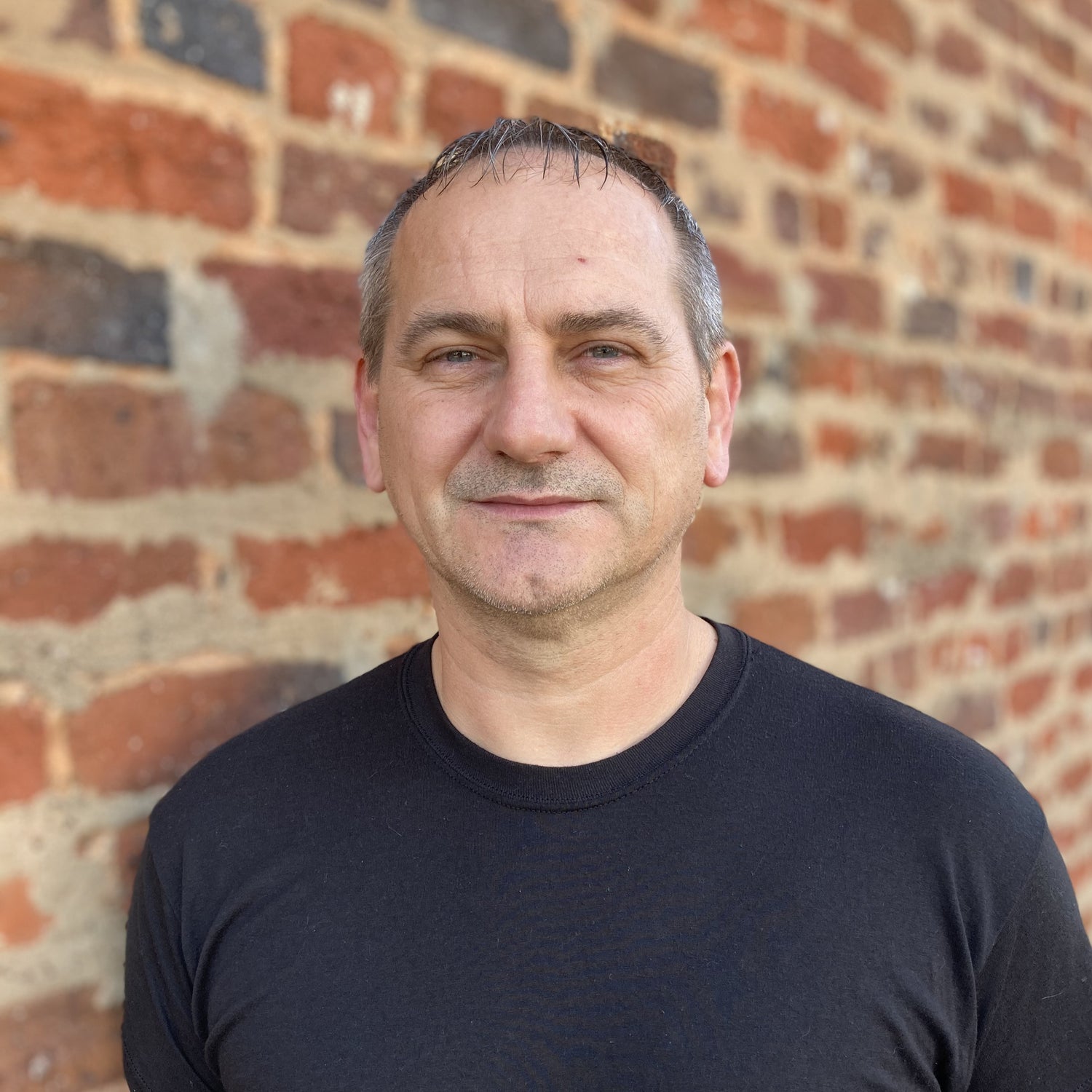 Damir Softic
The man MacGyver strived to be. He keeps our original machinery moving and builds new ones to produce our future innovations.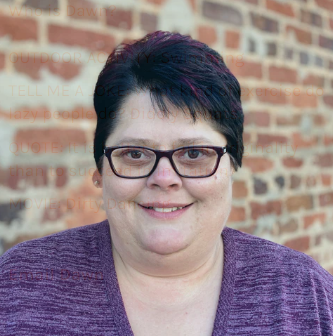 Dawn Arnett
Dawn ensures our legacy hangtag products receive the white glove treatment.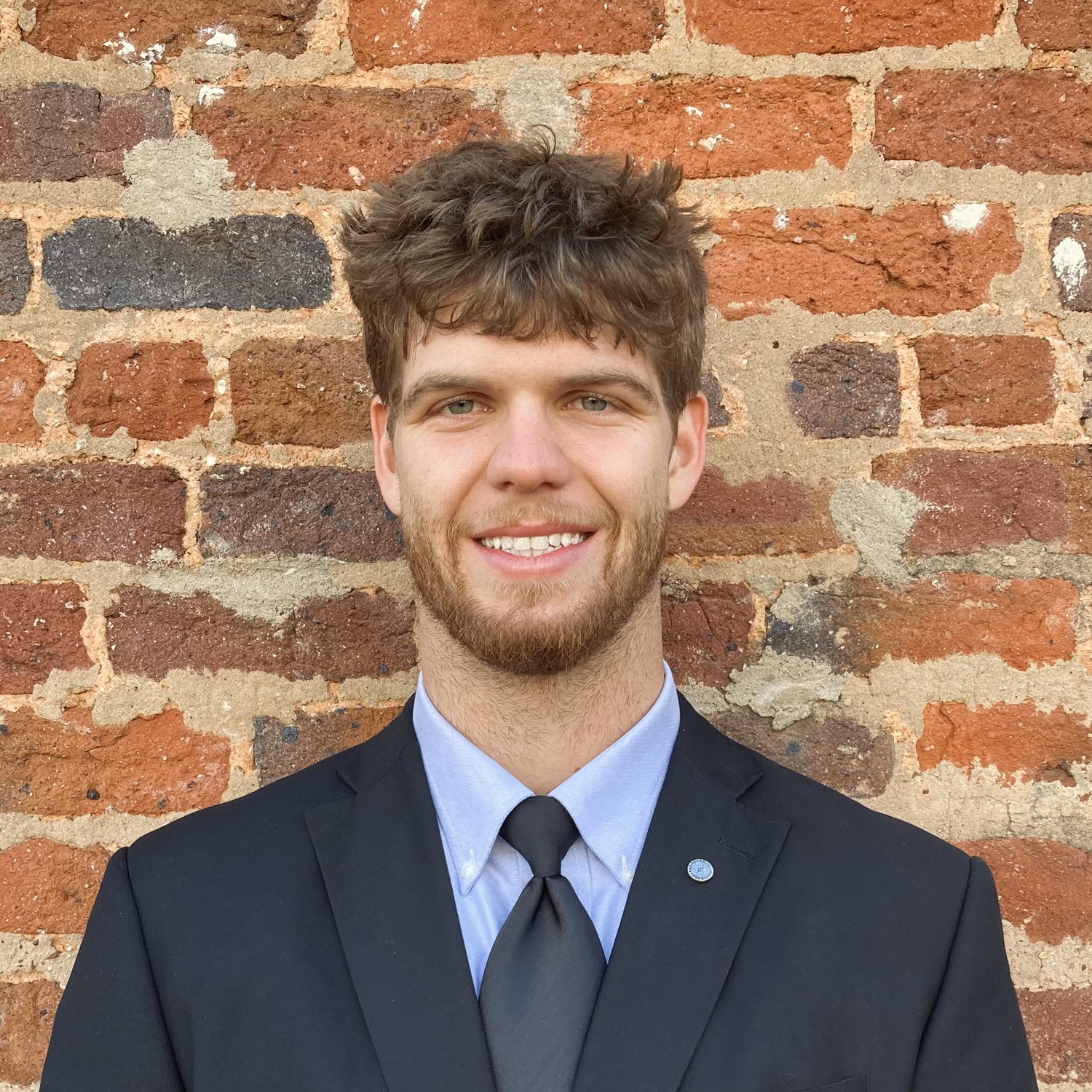 Ricky Hardson
Our brand and product representation for the 1923 American Legacy® Brand.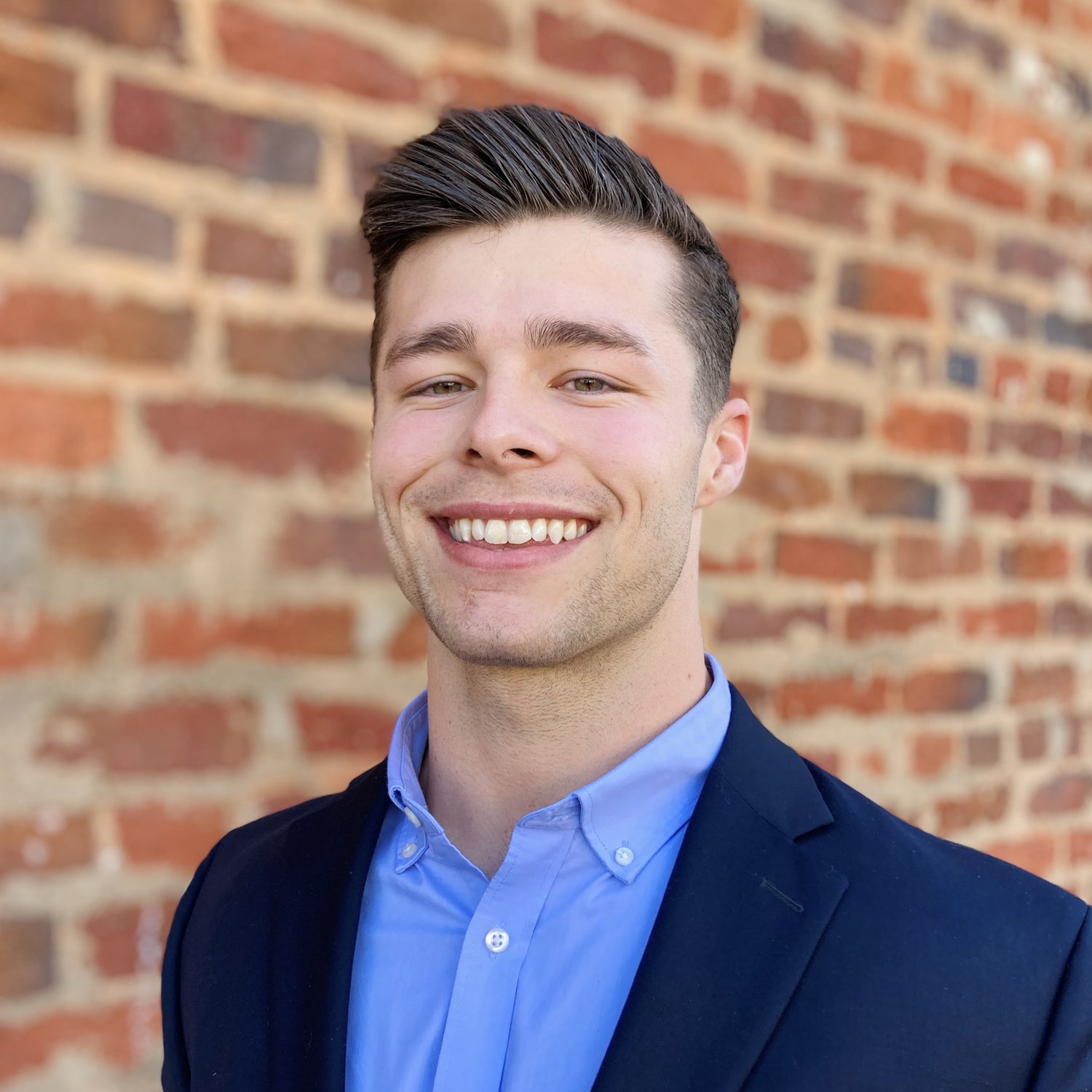 Preston Joseph
Our Man for building opportunities with consumer retail and team products.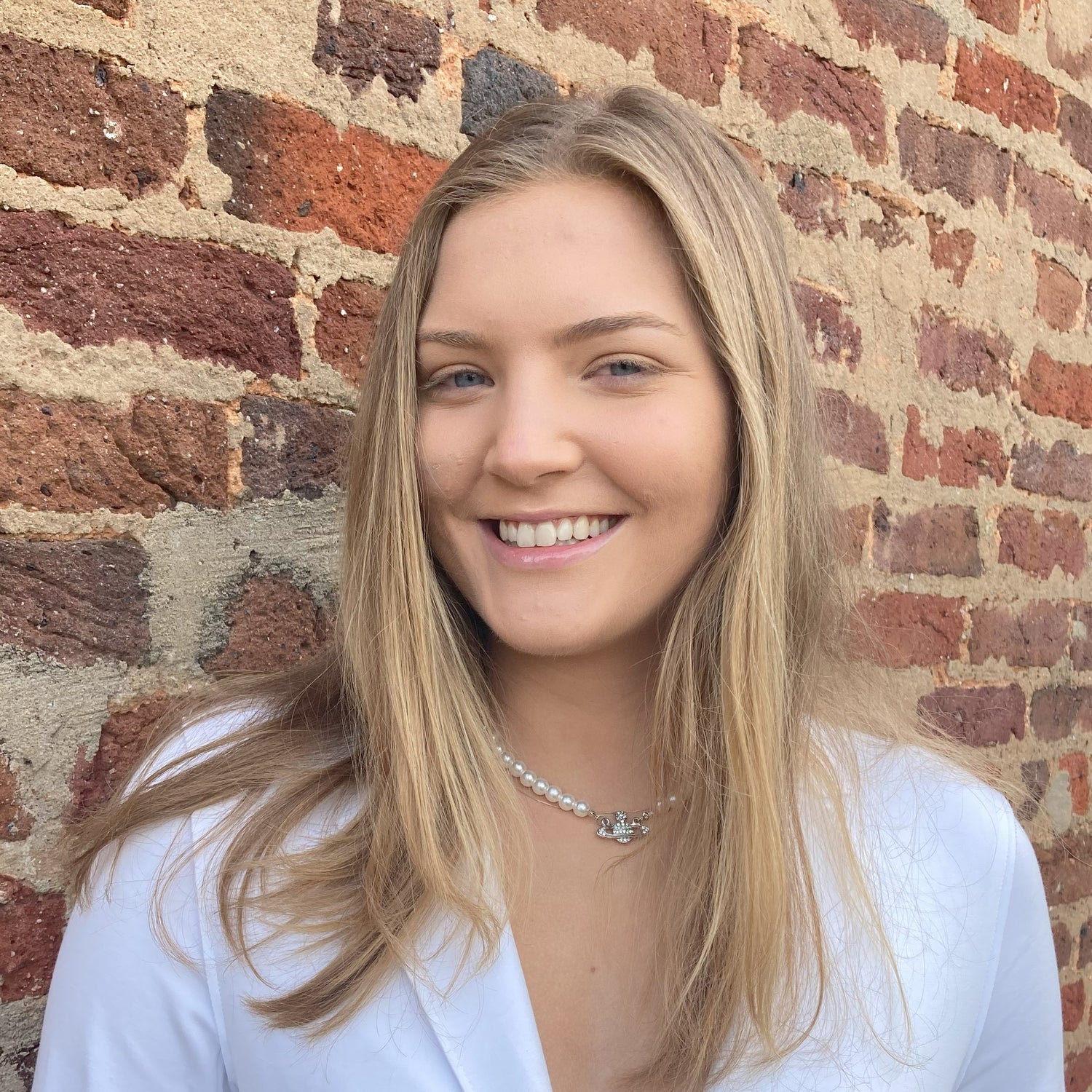 Emily Snyder
Our hip and in-the-know intern from Chapel Hill.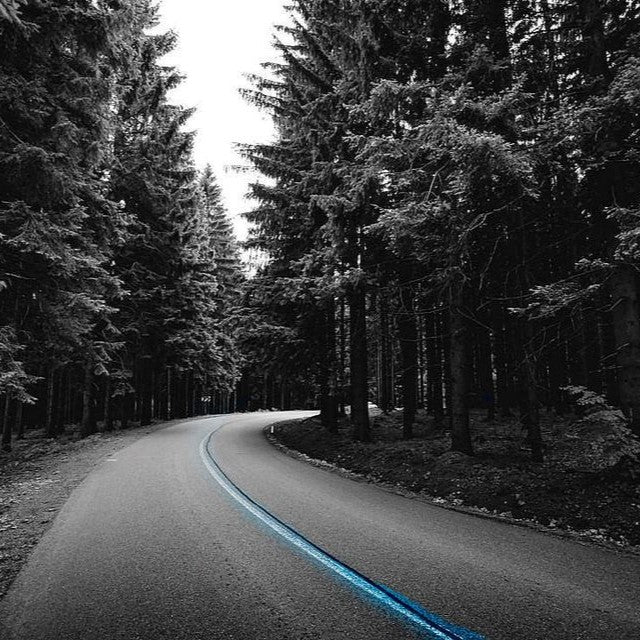 Victor Cascon
Key contact and outreach for our growing international business.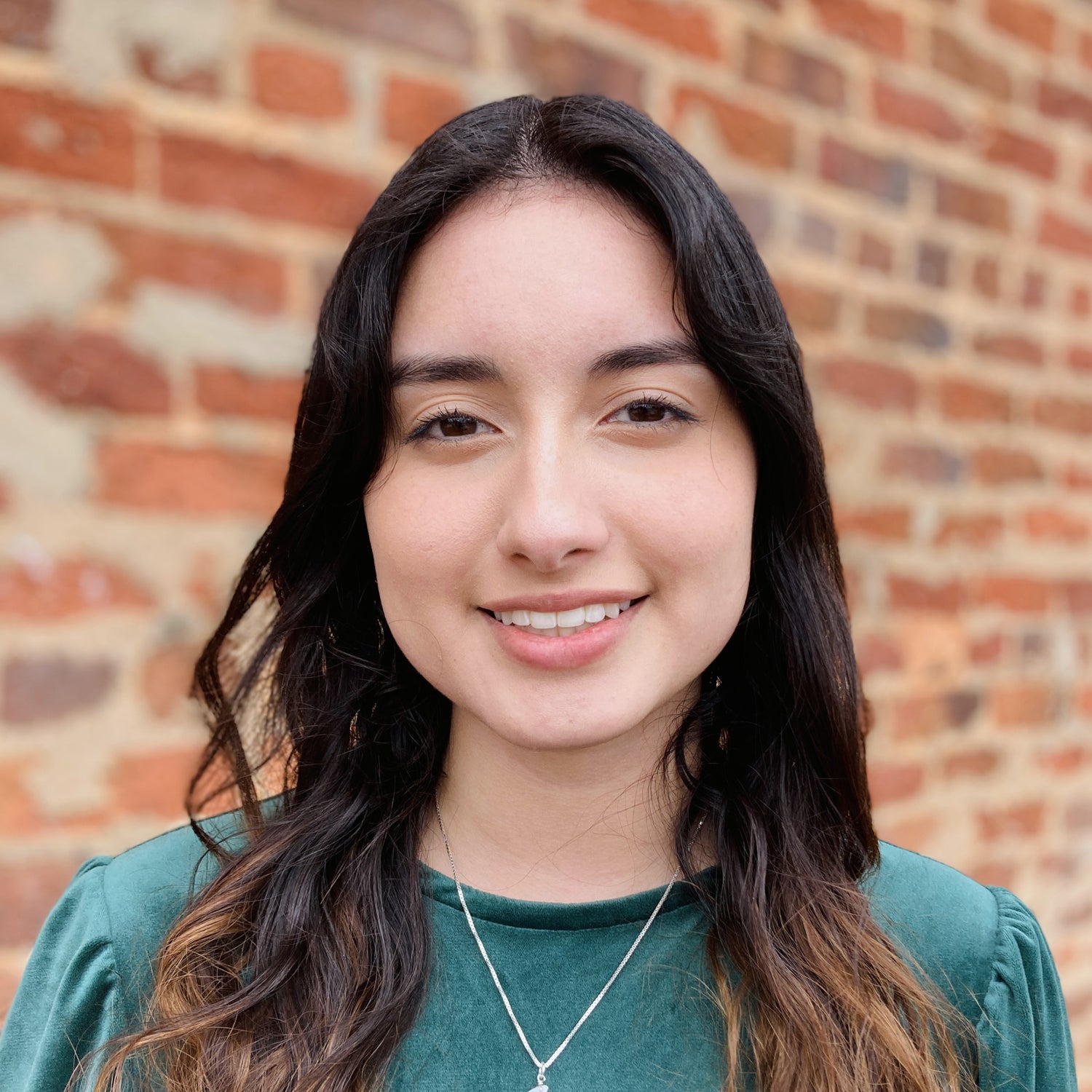 Dulcemaria Coronado-Sanchez
Sparking interest in our collective brands through social media content with fun and flair.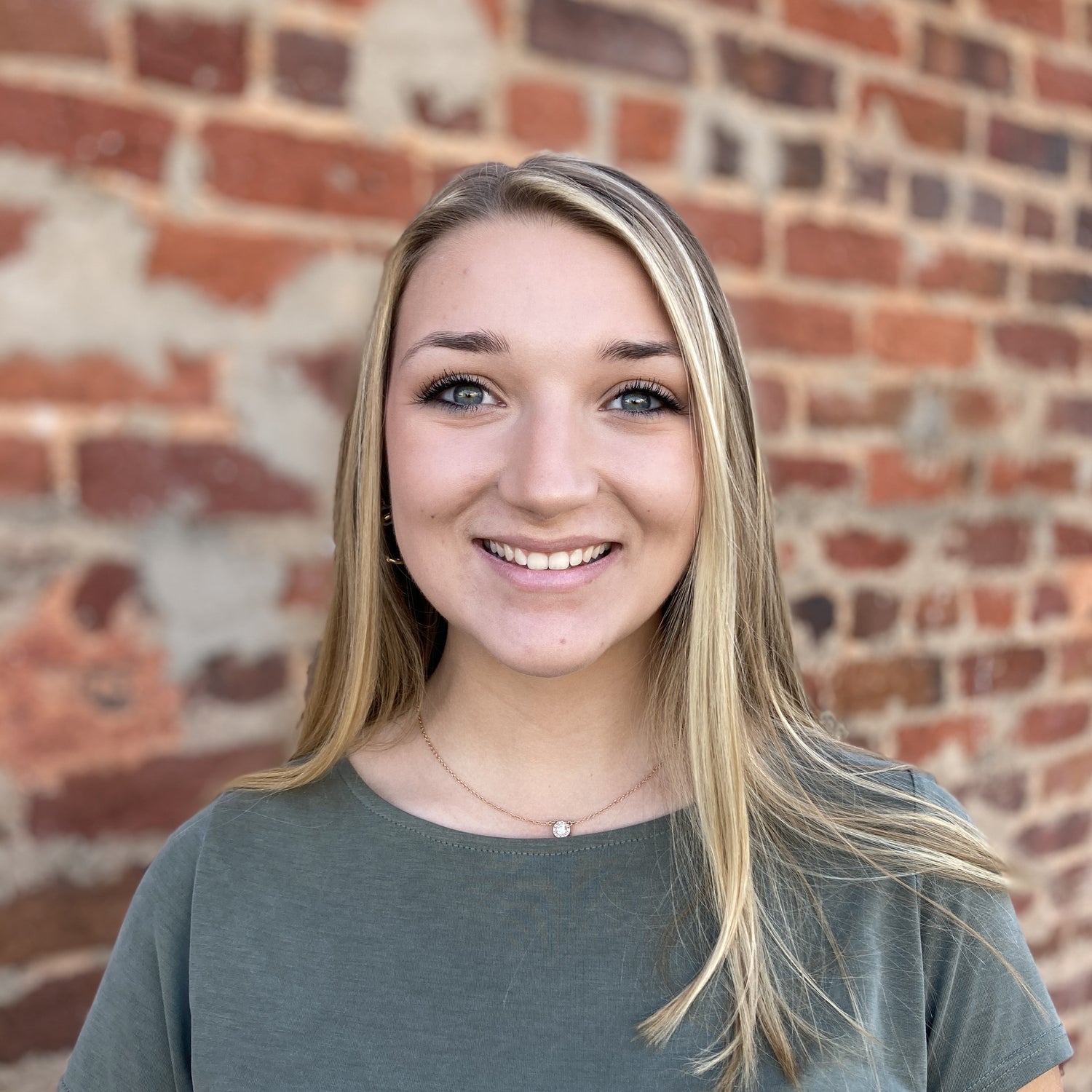 Brooke Lawrence
Bringing a fresh perspective and marketing know-how to social media content.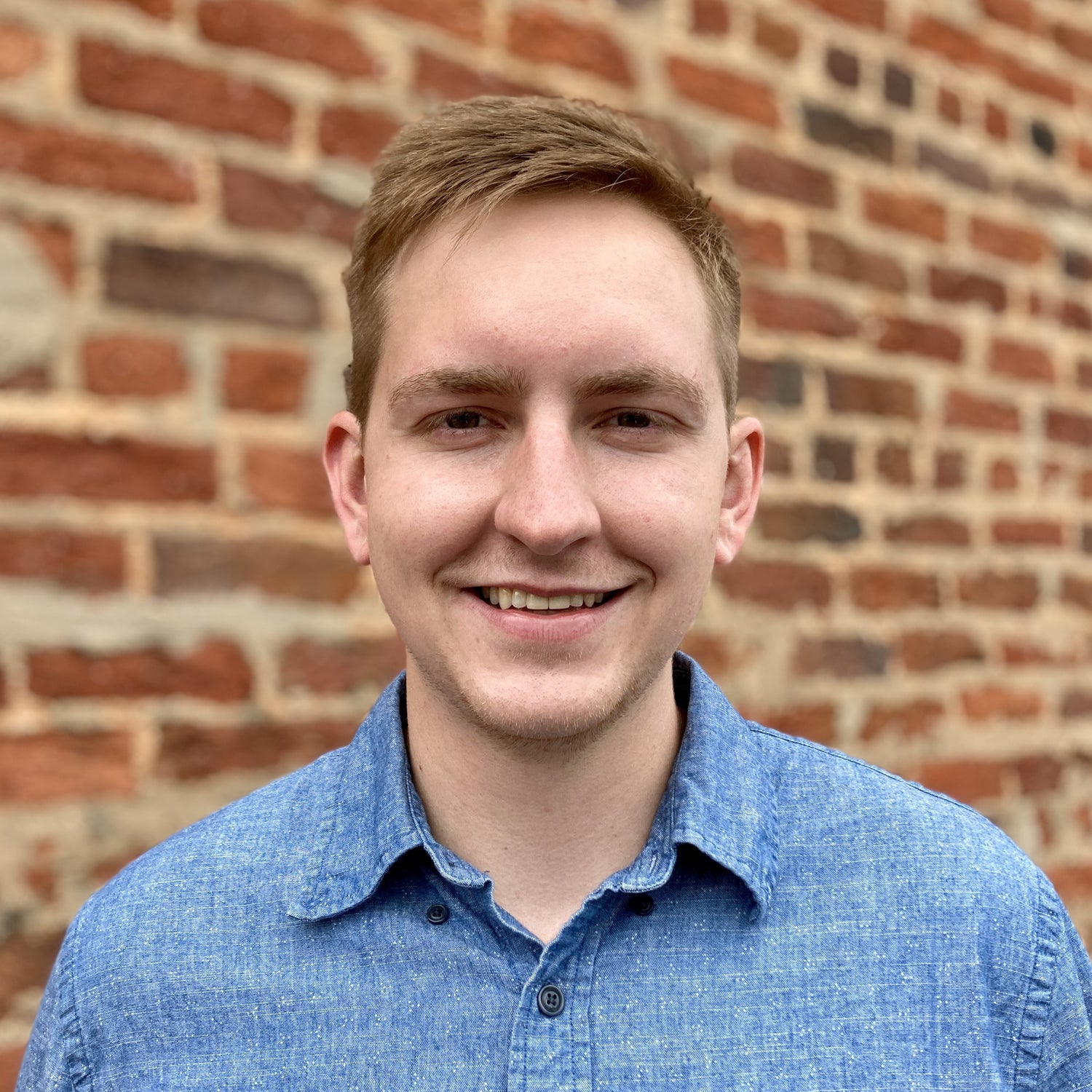 Gabe Morgan
Pioneering innovative products through creative exploration within industrial design.
Valeria Calcamo Alonzo
Bringing our collective brands to life through social media content with her photography skills and fashion know-how.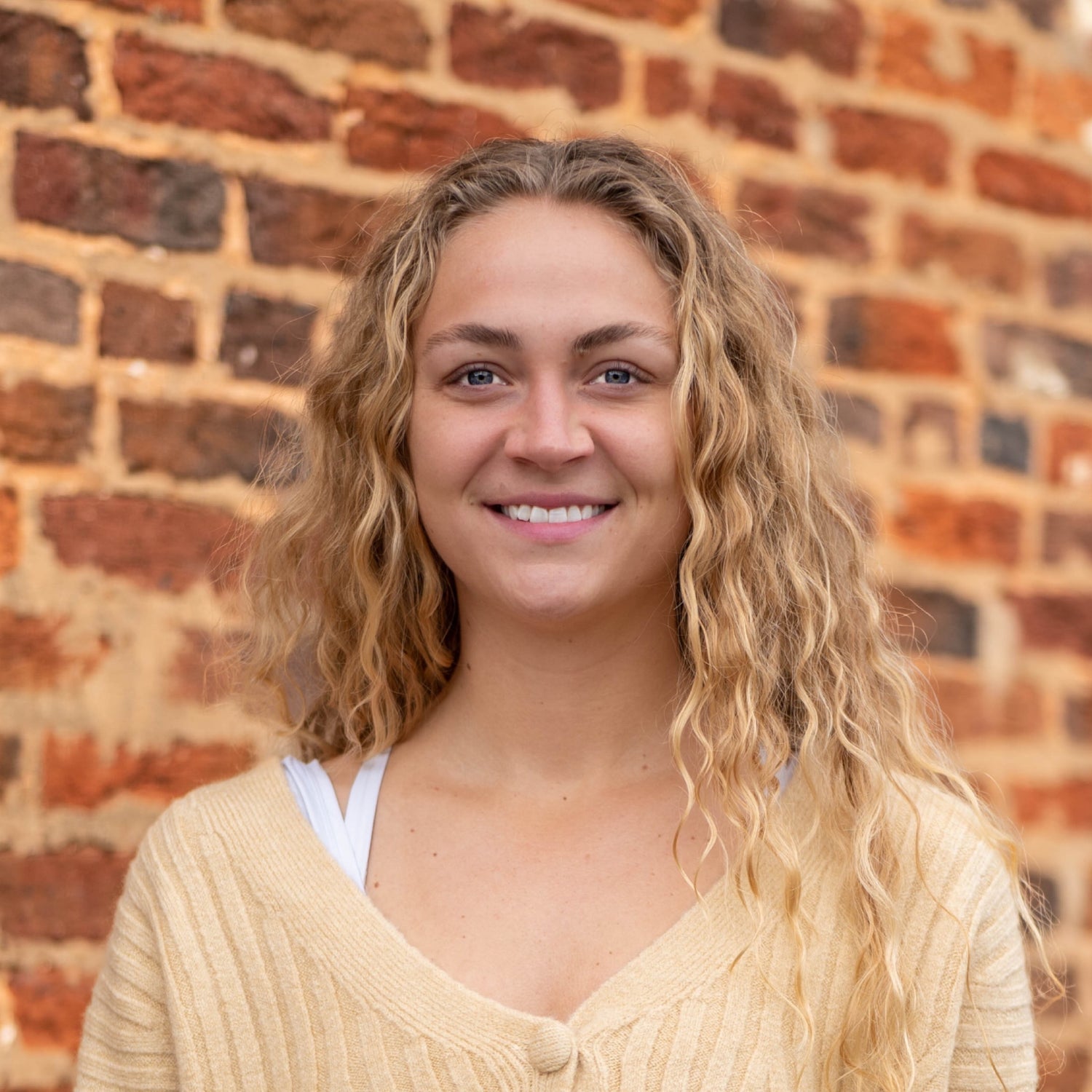 Nanette Nikolajsen
Our in-house NCAA National Triathlete Champion is bringing her performance apparel knowledge to help launch 2WiN to the finish line.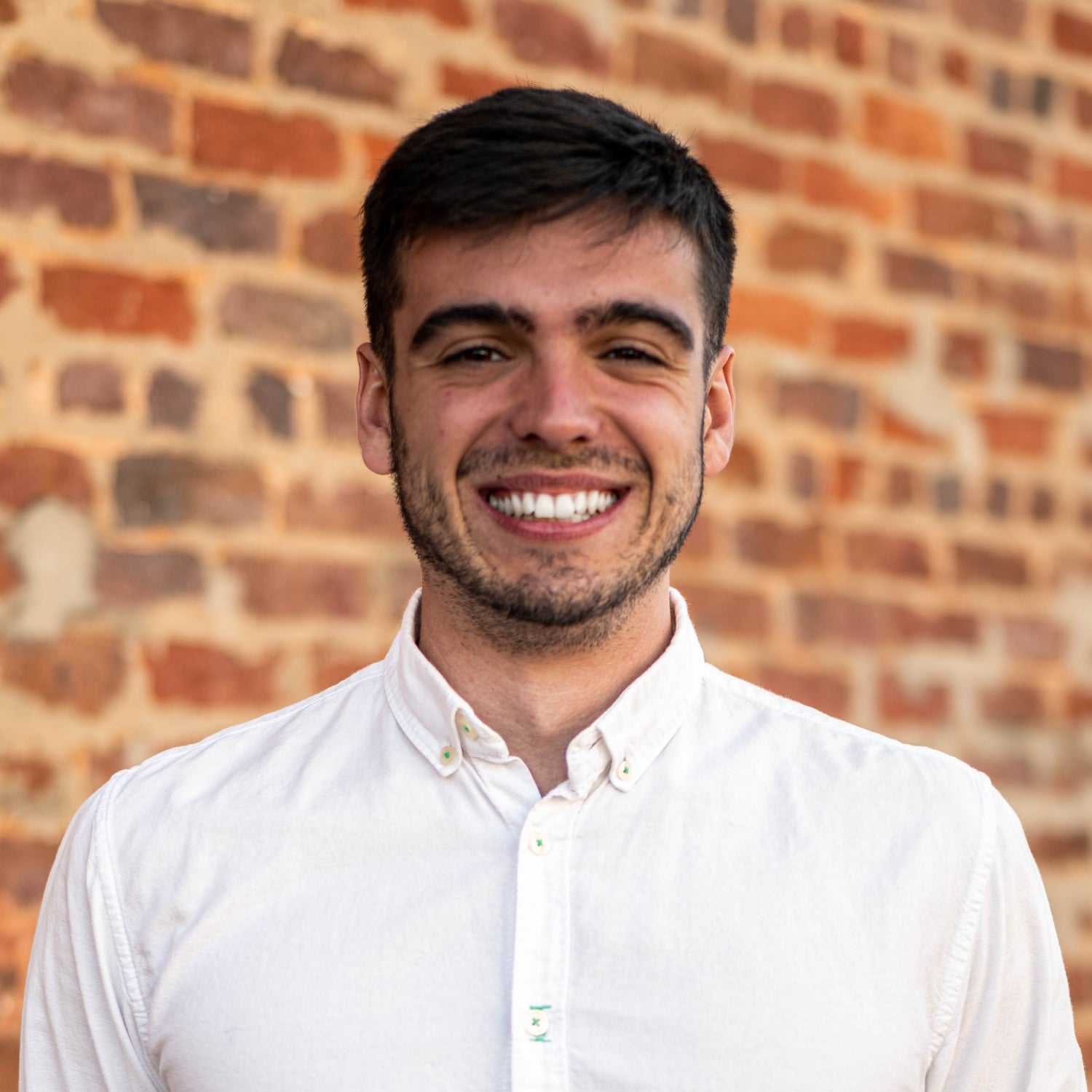 Juan Basabe
Digging into trends and our company heritage with the HBi Marketing Team to spread brand awareness through social media campaigns and our 100 Days to 100 Years Countdown.